Creating A More Humane World.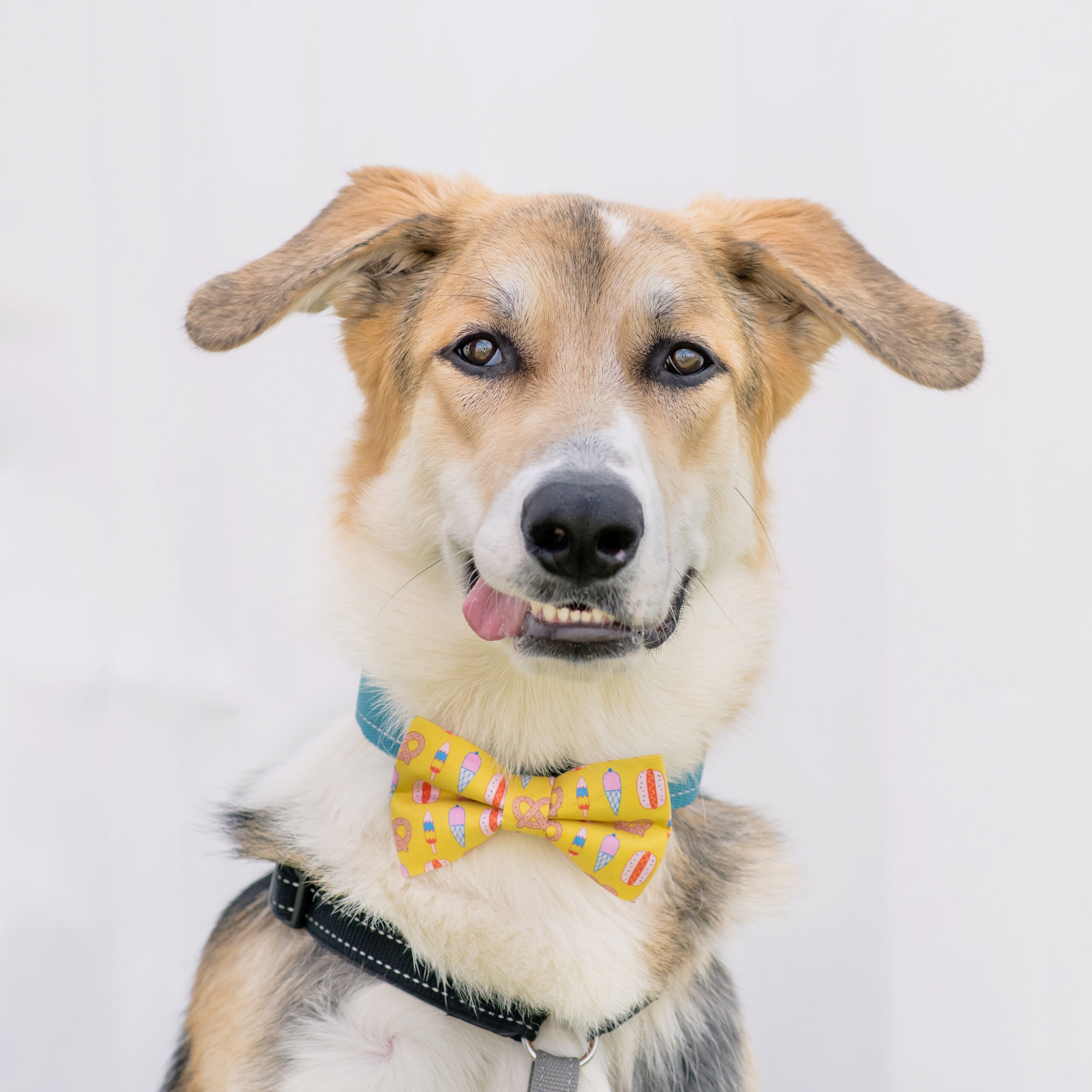 Latest from Calgary Humane Society
SURRENDER
Surrender an

Animal
Calgary Humane Society is an open-admissions shelter. This means we will take any animal that needs our help.
We also offer temporary care due to unexpected circumstances. Qualifying circumstances include:
Domestic violence

Sudden onset medical issue (i.e., heart attack)

Damage to your home due to extreme weather (i.e., flood)
REPORT CRUELTY
Report

Animal Cruelty
If you have reason to suspect an animal is being neglected or harmed, report it today. If you need more information about when to call for help or which organization is most appropriate to call, we can provide resources for your situation.
DONATE
Donate to CHS
Calgary Humane Society relies solely on the generosity of our community to fund its operations and care for as many animals as we can. There are several ways you can contribute, either by making a financial donation or donating items. Learn more about how you can help.